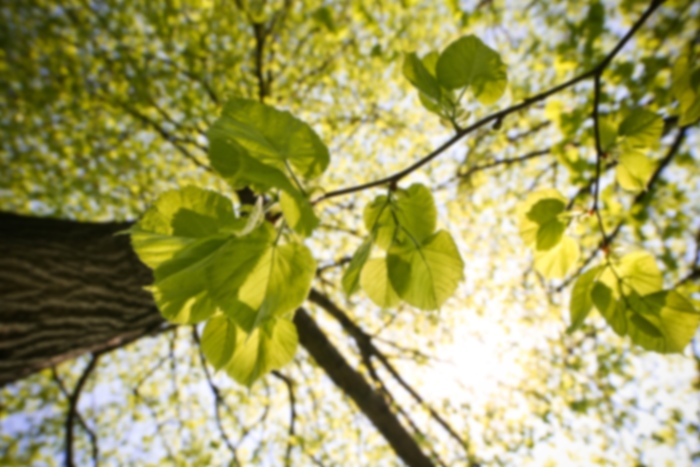 Patrick F Dial,
MD
General Surgery
Dr. Dial earned his medical degree from Tulane University in New Orleans and completed his surgical residency at Charity Hospital, Louisiana State University and his General Surgery Fellowship and Clinical Fellowship in Surgical Oncology at Lahey Clinic Medical Center in Boston. he later served as Chief Resident, General Surgery, at Louisiana State University in New Orleans. Dr. Dial was in private practice in Baton Rouge, Louisiana. He is certified by the American Board of Surgery and a Fellow of The American College of Surgeons. He is also a member of the Southeastern Surgical Society, the Society of Laparoendoscopic Surgeons and the American Society of Breast Surgeons.
First available appointment is on 9/25/17
First available appointment is on 9/28/17
Accepts most insurances. Please call the office to confirm your specific plan.
Breast Surgery
Colon Surgery
Esophageal Surgery
Liver Surgery
Lung Surgery
Melanoma
Pancreas Surgery
Parathyroid Surgery
Radio Frequency/Microwave Ablation of unresectable liver tumors
Soft Tissue Sarcoma
Stomach Surgery
Thyroid Surgery
Surgical Oncology
General Surgery - Primary - Board Certified
Practicing since: 1985
Gender: Male
Residency: Charity Hospital, LSU Department of Surgery
Graduate Degree: Tulane University School of Medicine