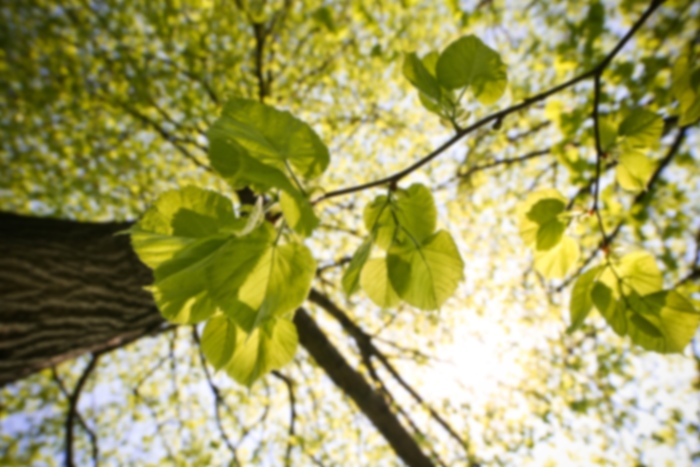 Jon M Moore,
MD
General Surgery
Dr. Moore earned his medical degree from the University of Kansas School of Medicine in Kansas City. He completed a General Surgery Residency at Keesler Medical Center, Keesler Air Force Base, Mississippi and a Thoracic Surgery Fellowship at Biloxi VA Medical Center, Biloxi, Mississippi. He joined the U.S. Air Force and earned the rank of Major at Eglin AFB, Florida. After military service, Dr. Moore was in private practice in Kansas and served on the Medical Staff of several hospitals and surgical centers. Dr. Moore is Board certified in General Surgery by the American Board of Surgery, is a Fellow of the American College of Surgeons and a member of the Alpha Omega Alpha Honor Medical Society.
First available appointment is on 9/27/17
First available appointment is on 9/26/17
Accepts most insurances. Please call the office to confirm your specific plan.
General Surgery - Primary - Board Certified
Graduate Degree: University of Kansas School of Medicine
Residency: General Surgery - Keesler Medical Center - Keesler Air Force Base, MS
Fellowship: Thoracic Surgery - Biloxi VA Medical Center - Biloxi, MS