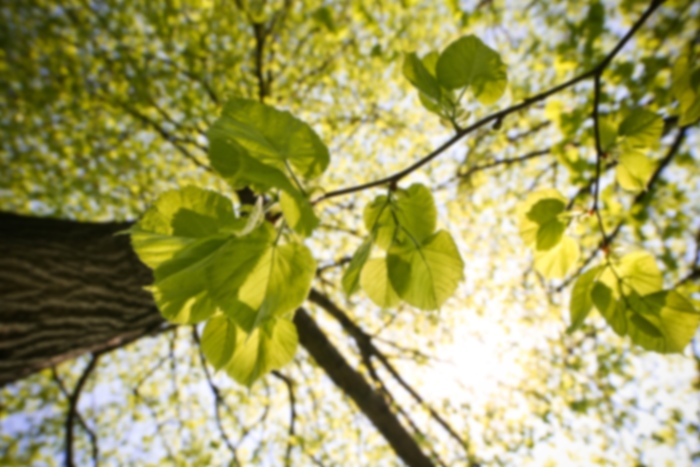 Tiffany V Ramos,
MD
Pediatrics
Dr. Ramos is a University of West Florida graduate who earned her medical degree from the Florida State University School of Medicine in Pensacola. She spent her clinical years in medical school rotating here in Pensacola, as well. Dr. Ramos completed her pediatric residency training through Jefferson Medical College at A.I. DuPont Hospital for Children in Wilmington, Delaware and returns to the area to begin her career in Pediatrics with her first pediatric mentor, Dr. Andy White at West Florida Pediatrics. She is a member of the American Association of Pediatrics as well as the Escambia County Medical Society.
Care Philosophy
Dr. Ramos strives to build genuine, meaningful relationships with her patients and families in order to provide the best all-around care. In addition to great clinical care, she believes in emphasis of communication, patient education and patient involvement in the care process.
First available appointment is on 9/28/17
First available appointment is on 9/20/17
Accepts most insurances. Please call the office to confirm your specific plan.
Pediatrics - Primary - Board Certified
Undergraduate Degree: University of West Florida - 2007
Graduate Degree: Florida State University - 2011
Internship: Thomas Jefferson University/AI DuPont Hospital for Children - 2014
Residency: Thomas Jefferson University/AI DuPont Hospital for Children - 2014