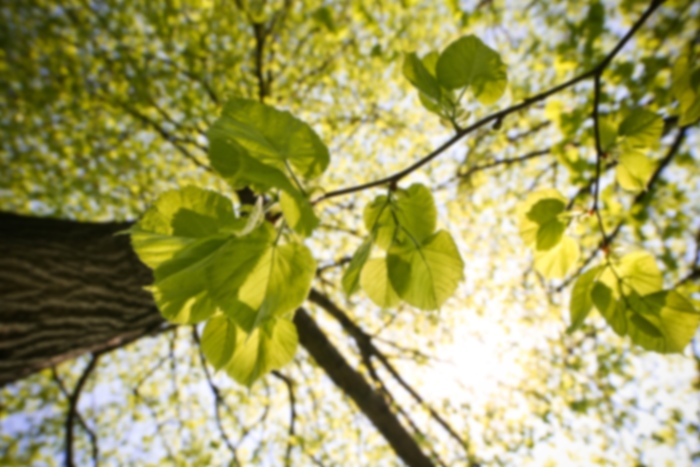 David K Mehta,
MD
Obstetrics & Gynecology
Dr. Mehta obtained his medical degree from the University of Texas Medical Branch in Galveston. He completed his internship at E.A. Conway Memorial Hospital in Monroe, Louisiana and his residency at Alton Ochsner Medical Foundation in New Orleans, Louisiana. He is board certified by the American Board of Obstetrics/Gynecology.
No appointments available for selected appointment type.
First available appointment is on 9/26/17
First available appointment is on 9/28/17
Accepts most insurances. Please call the office to confirm your specific plan.
Gynecology
Obstetrics & Gynecology - Primary - Board Certified
Graduate Degree: University of Texas Medical Branch - Galveston
Residency: Alton Ochsner Medical Foundation - New Orleans, Louisiana
Internship: E.A. Conway Memorial Hospital - Monroe, Louisiana
Fellowship: E.A. Conway Memorial Hospital